INFO & FAQ
As a wedding photographer based in Charleston, SC, I have compiled a list of the most frequently asked questions and answers for your convenience. Additionally, I often capture weddings in Hilton Head, South Carolina, and as a destination wedding photographer. Please don't hesitate to contact me if you have any further questions. I am always happy to help. Thank you.
Q: What is your wedding photography style?
As a wedding photographer, I combine artistic, photojournalistic, and editorial styles to capture your special day. My priority is to be respectful of everyone and document moments as they happen naturally, without being intrusive. I make sure to be in the right place at the right time to capture all the important moments for you, your family, and your friends. It's an honor for me to document your wedding day, and I promise to do it in a compelling storytelling way. Over the past decade of capturing weddings, I've learned to create a photographic timeline in collaboration with the clients to ensure their special day flows smoothly.
Q: How long have you been a master wedding photographer?
It is a tremendous honor for me to answer proudly for 28 years! I have also been a photographer and lighting expert for more than almost twice that long, for 46 years.
Q: Are you familiar with multicultural wedding traditions from around the world, to include either Greek/Indian/Jewish or Asian wedding customs?
By religion, I am a Catholic Jew, and I respect and honor every faith and ethnicity. One of my best assets is knowing and capturing the various traditions from the Stefena Crowns, Kalamatiano, Zembekiko, Ketubah to the Chuppah, the Mehendi, the Sangeet, and the Baraat, To the Tsao Chun Tea ceremony to the wedding dress/Qipao.
"The only source of knowledge is experience" Albert Einstein
Q: On the wedding day, what do you wear, and how many cameras/lenses do you carry?
On your wedding day, I take great care to dress appropriately by wearing black. I understand the significance of this special occasion, and I always ensure that my equipment is in top-notch condition. To capture every moment seamlessly, I bring three cameras with various lenses, strobes, extra batteries, a power pack, a white balance filter, cleaning wipes for the lenses, filters for light, and a custom-made jacket to carry it all. The total weight of my equipment is over 40 pounds, which is a testament to my dedication to capturing your day perfectly. If you're interested, you can view photos of me taken by family and friends.
about me page
.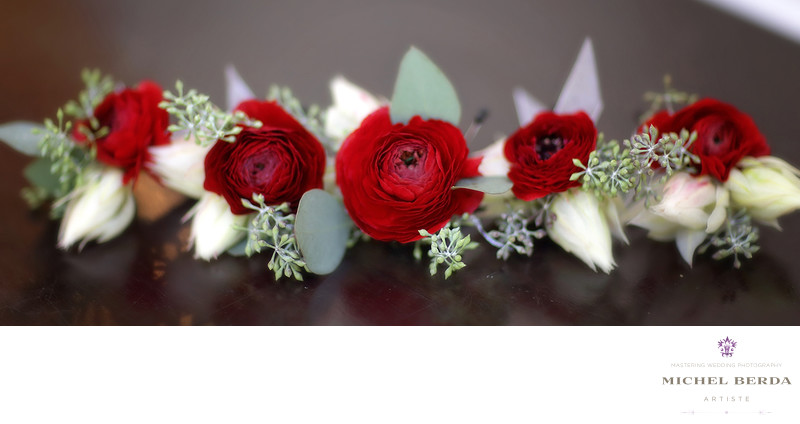 Q: How many wedding have you photographed in your 28 years?
I am very fortunate to say that I have photographed over 500 weddings.
Q: Because every wedding is so different, can we see a full wedding captured by you?
Yes, Definitely! Asking a wedding photographer for a recent wedding to view from start to finish is crucial. You can also check out my Featured Weddings and blog to get a sense of my passion for photography. On my blog, you'll find my latest wedding photography from Charleston and other parts of the country. It will give you an idea of my ability to capture weddings in any lighting and how I edit them to produce stunning images. If you'd like to see a complete wedding, please don't hesitate to give me a call, or send me an email.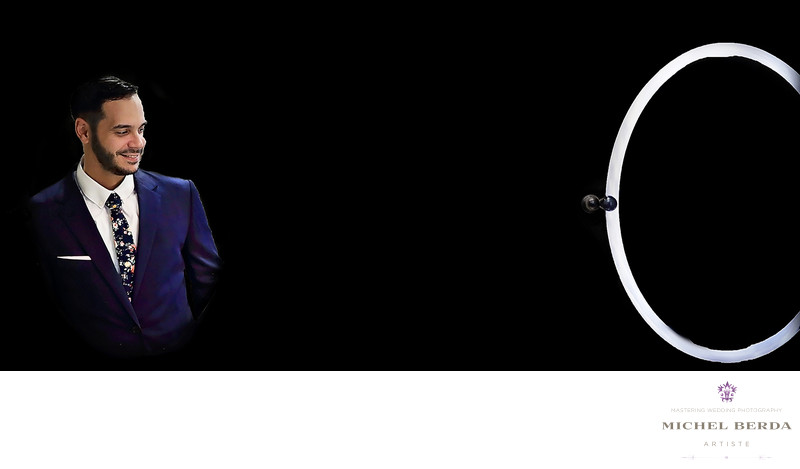 Pricing
Q: How much do you charge for Coverage & Travel?
For most locations in South Carolina, there is no charge. However, if you would like me to cover the rehearsal the night before, and the travel is more than 50 miles from Charleston, I kindly ask if you could provide me with a hotel room. It applies to less than 1% of the South Carolina locations. For destination weddings, we always negotiate and agree on any additional costs well before the wedding day to ensure that it doesn't become a significant extra expense for you.
Q: What will my investment be for my Wedding Day?
Thank you for your question. To help you with your wedding photography needs, I have created a detailed brochure featuring seven unique packages to choose from. I also offer the option of adding associate wedding photographers if desired. If you would like to discuss the specifics (if desired). Please feel free to contact me to discuss specifics. Thank you!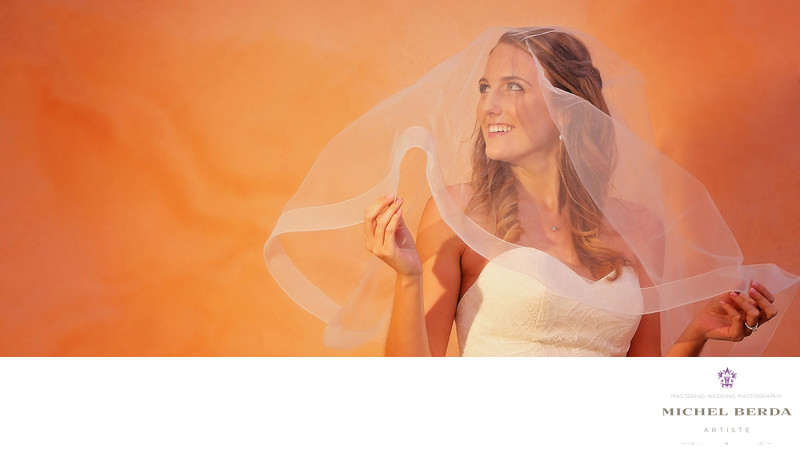 Images & Albums
Q: Do you offer a second shooter, and is it necessary?
While second shooters can be helpful, they sometimes feel like paparazzi. As a wedding photographer, I have shot hundreds of weddings with a second shooter and always ask my clients if they want to include one. If they do, I arrange for a colleague to join me. I have a type "A" personality and pay attention to every detail, using my experience and knowledge to ensure quality over quantity.
Q: Can we give you a shot list?
Certainly! If you'd like, you can send me a list of specific photos you want captured on your wedding day. I'll review this list thoroughly and include them in the Wedding Day Photographic Timeline. However, don't worry if you don't have a shot list prepared. With over 500 weddings under my belt, I have the expertise to know which shots are essential and which moments to capture.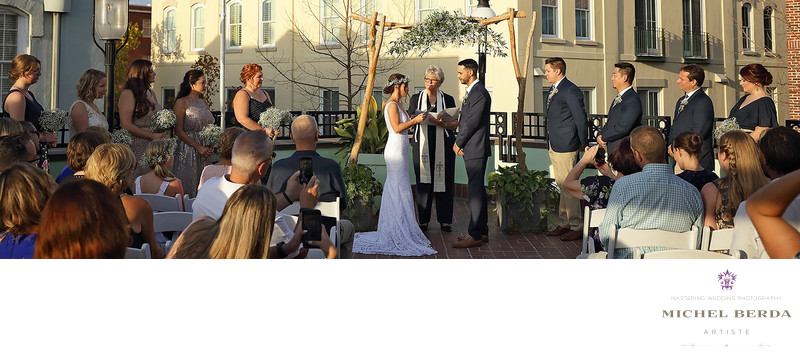 Q: As an artist reviewing the wedding images, do you master edit all of your weddings for every client?
As a wedding photographer who tells a story through pictures, I synchronize all my wedding photos using three cameras chronologically. I delete only a few of them and then masterfully edit the remaining ones to ensure they look just as good as the final images I display on my website and blog.
Q: How long will it take for us to view the images from our Magical Day? (recognizing, of course, that it takes time to edit and post the gallery online.
As an experienced wedding photographer, I prioritize delivering top-quality images that capture your special day in a storytelling format. To ensure this, I typically spend at least 25 hours on each wedding, and take four to six weeks to perfect the final result. Once the images are ready, I will email you a direct link to view them for the first time. You can also share this link with your loved ones, who can order prints directly from us. Our clients have raved about our professionalism and timely delivery of images, so you can rest assured that you'll have beautiful memories to cherish for years to come.
Q: Do we get the high resolution digital images file? What size are those files?
As your photographer, I abide by the U.S. copyright law, which grants ownership of the wedding photos to the photographer. However, a specific agreement must be in place to obtain the digital image files. Business photographers know this rule and provide clients with a Printing & Digital File Release Document. I will also provide you with this document so that you can access the digital files and order prints. The digital image files I provide are high-resolution and range in size from 12MB to 66.5 MB, allowing for enlargements up to 24"x36" and beyond.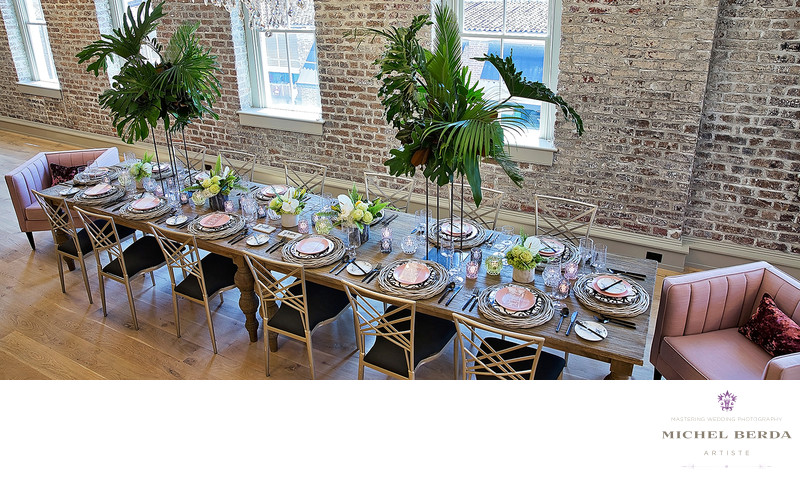 Q: What do your Collections include? Can you also customize the album?
When you choose any of our Collections, you'll receive many valuable features for your wedding. All Collections come with engagement or bridal portraits; some even cover rehearsal dinners. We'll edit all of your wedding photos to ensure they look amazing, and you'll receive high-resolution digital files and a document releasing printing rights. We'll also post all the images online so your friends and family can view them and order prints. Best of all, we'll work with you to custom-design your wedding album, a cherished keepsake you can share with loved ones for years.
Q: How do we begin the album design process, and how soon after the wedding will we receive it?
Once I send you the images (which usually takes around four to six weeks), you can select the ones you want in your album. I carefully design the album to perfection, which requires about three to four weeks. You'll receive the design and can suggest any changes you want. Once you approve the final design, printing, binding, and delivering your Wedding Album will take four weeks!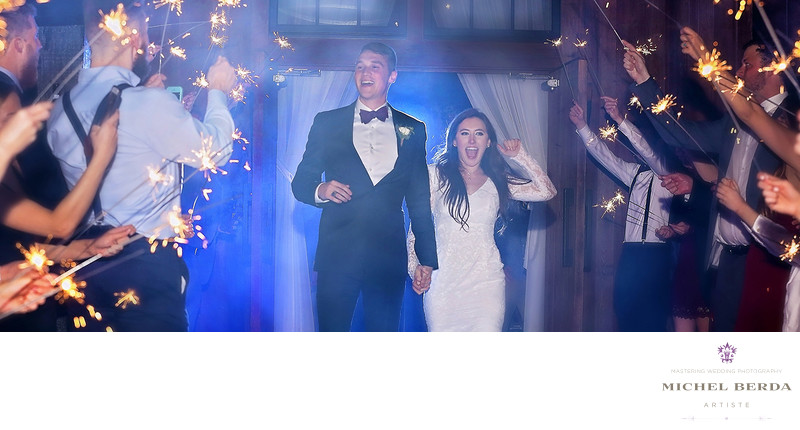 Wedding Business
Q: Are you a registered business?
When hiring a wedding photographer, you must ensure that you deal with a legitimate business. In South Carolina, wedding photographers must be registered with the state (Retail License) and federal government (federal ID #). Please let me know if you need this information, and I'll gladly provide it. Additionally, it's important to note that each jurisdiction/county in the Charleston, SC, area may require its business license, which is another factor to consider. If you have any questions about this, please feel free to ask.
Q: What are the mandatory licensing ordinance for the various jurisdictions/municipalities counties of Charleston, SC?
Charleston, SC, has four jurisdictions: the City of Isle of Palms, the City of Charleston, the Town of Mount Pleasant, and North Charleston. Each area requires an up-to-date business license, including Isle of Palms for beach weddings. It would be best to ask your wedding photographer for a copy of the license, as most venues will request it before the event. It's essential to comply with the ordinance since it's uncertain who might enforce it, particularly on your wedding day.
Q: Do you also have a business license for Hilton Head, SC?
Yes. It is mandatory for a wedding photographer to have a business license with them at all times.
Q: Do you charge South Carolina sales tax? What are the tangible property regulations?
Every month on the 20th, I submit my State of South Carolina tax filings as mandated by law. As a requirement, I charge a sales tax of 9.0% for any purchases made in Charleston County, SC.
Q: Do you have business Liability Insurance?
As a wedding photographer, I understand the importance of having business liability insurance. Rest assured. I have a policy that covers any potential incidents that may occur during a shoot. While it is unlikely that we will need to use it, it is always better to be safe than sorry. In the unlikely event that something does happen, such as equipment malfunction or injury to someone on the shoot, you can have peace of mind knowing that we are covered. My policy covers every venue, church, or synagogue where I photograph, and I will send a copy of the approach to each venue via email.
Q: What can I do to book your services?
Thank you for the honor you've bestowed on me. To proceed, kindly send an email to kingstphoto1@bellsouth.net. I will then send you an email requesting some basic information to include in the contract. Once I receive your response, I'll send a six-page contract to your email. It's a straightforward process.
Q: Should I make the payment to your name?
Making that decision when working with any photographer, including myself, would not be advisable. To ensure proper payment, please complete the check payable to my company, Fashion Works, LLC, as stated in the contract. Please include your name ("_______ Wedding") and the wedding date on the deposit check for record-keeping purposes.
Q: How long before my wedding should we book you?
Did you know that Charleston, SC, is the second most popular destination for weddings in the United States? With an average of 30 to 40 weddings every weekend, it's not uncommon for multiple couples to request the same date. I recommend booking 12 to 16 months in advance to ensure my photography services capture your wedding day. While I cannot hold dates without a deposit and signed contract, reserving your date early will give you peace of mind and allow you to focus on other aspects of your special day. If you're interested in my services, don't hesitate to contact me for availability. Thank you!
Q: Can you recommend other vendors?
Absolutely! I have worked with some really amazing wedding vendors and I would be more than happy to share that information with you.
Q: Are there any additional fees or hidden fees after the wedding?
Yes, I assure you that your experience with me will be outstanding. There won't be any additional fees after the contract is signed and agreed upon. It is because client satisfaction is our top priority. I'm excited to collaborate with you! I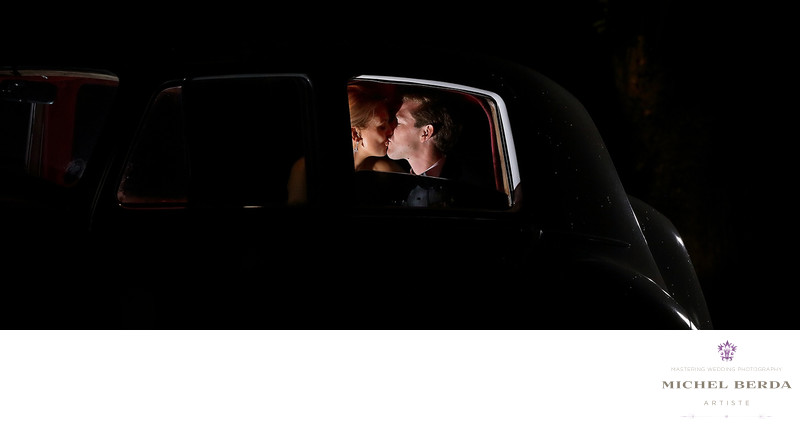 Let's Connect